WHY CHOOSE US

State of the Art Treatment for Gynecological Conditions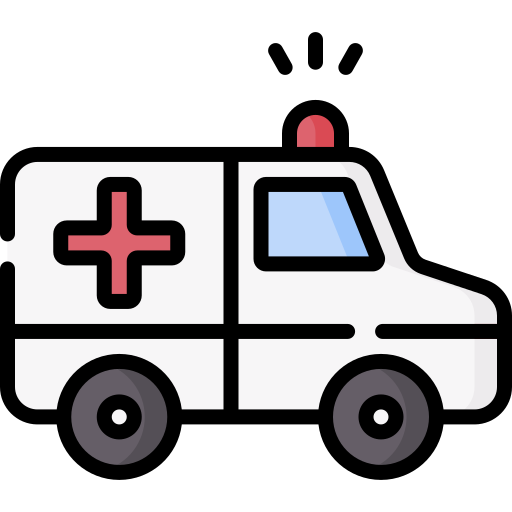 Highly Qualified and
Trained Gynecologist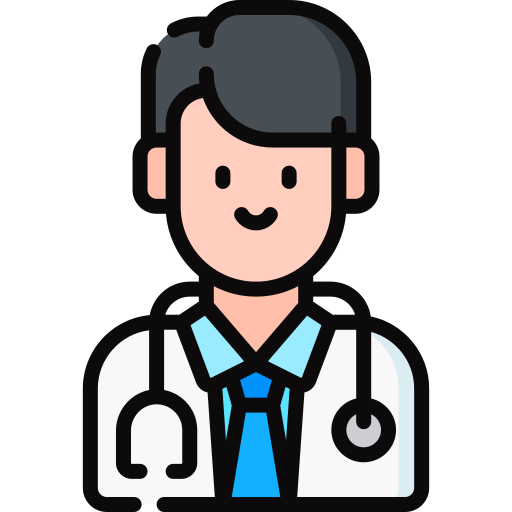 Affordable Prices
For All Treatment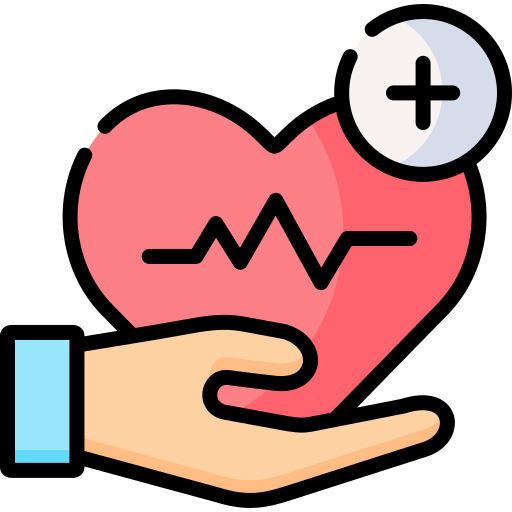 Quality Care For
Every Patient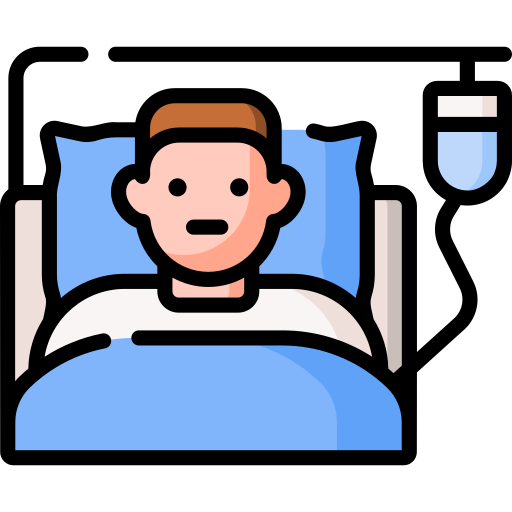 Trusted Medical
Treatment

Gallery
Inspiring Stories!
I am father of Dr Geetika Khanduri discharged today I sincerely thanks a lot for your extreme care and affection shown to us during our stay at BLK We pray god to bless you with best of his blessings Regards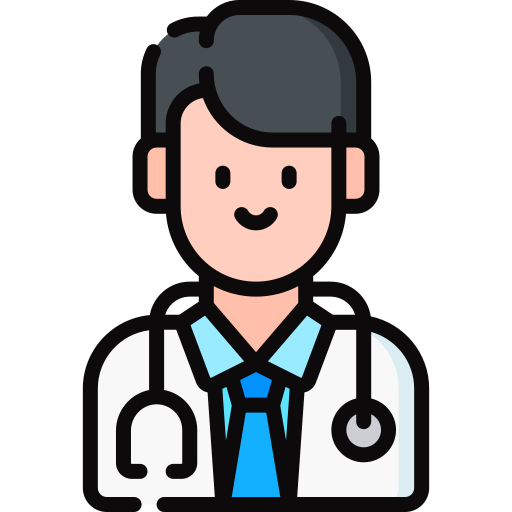 P C joshi,
-India
Thank you so much for your kindness, sweetness, help and support. You are all appreciated very much. Thank You once again!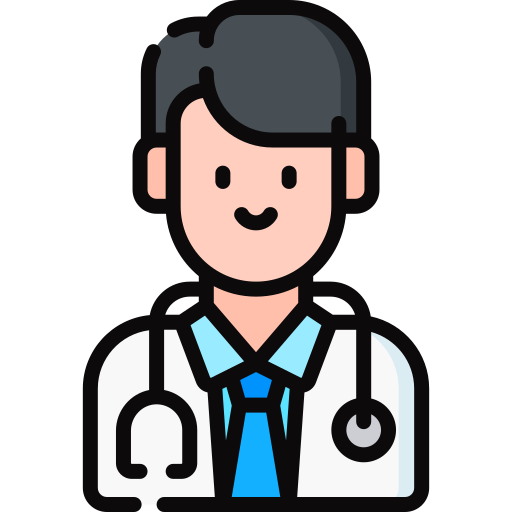 Dr Sharon,
-India
I Dr. Rahul Vohra husband of dr. Shalini Vohra would like to thank you for excellent care and world class treatment provided by you.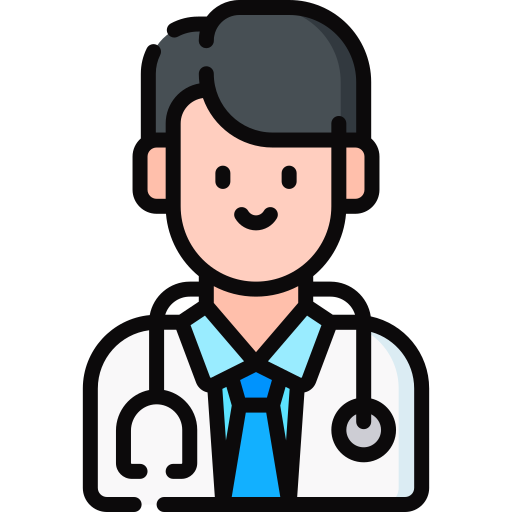 ,
-India
Surgical Expertise
Laparoscopic Hysterectomy for Large Uterus
Laparoscopic Hysterectomy in Previous Pelvic Surgery
Laproscopic Myomectomy
Laparoscopic Prolapse Repair
Laparoscopic Tubal Surgeries
Advanced Hysteroscopic Surgeries
Minimally Invasive Surgery for Stress Urinary Incontinence
Make an Appointment
For any Queries or assistance please call: +91 9717014446
Design and develop by Omnetway